Why work-based learning?
Because work-based learning is: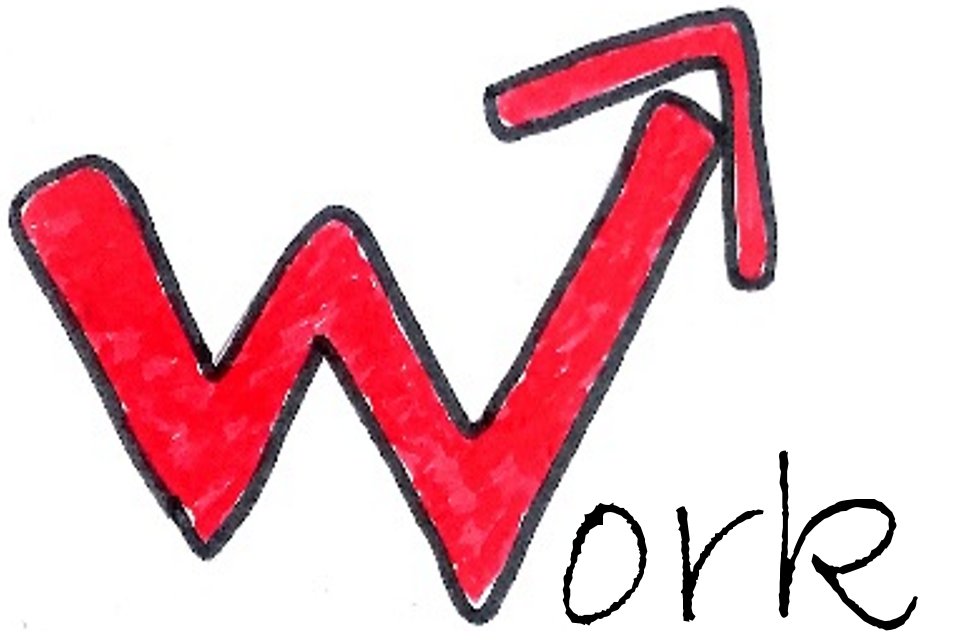 A better understanding of the workplace culture, its expectations and good work habits.
A stronger experience for a smoother school-to-work transition.
The creation of connection between school and work, future employment opportunities and contacts, to access to European markets and networks.
The application and improvement of academic and technical learning to real work.
An experience and a qualification recognized all over Europe.
---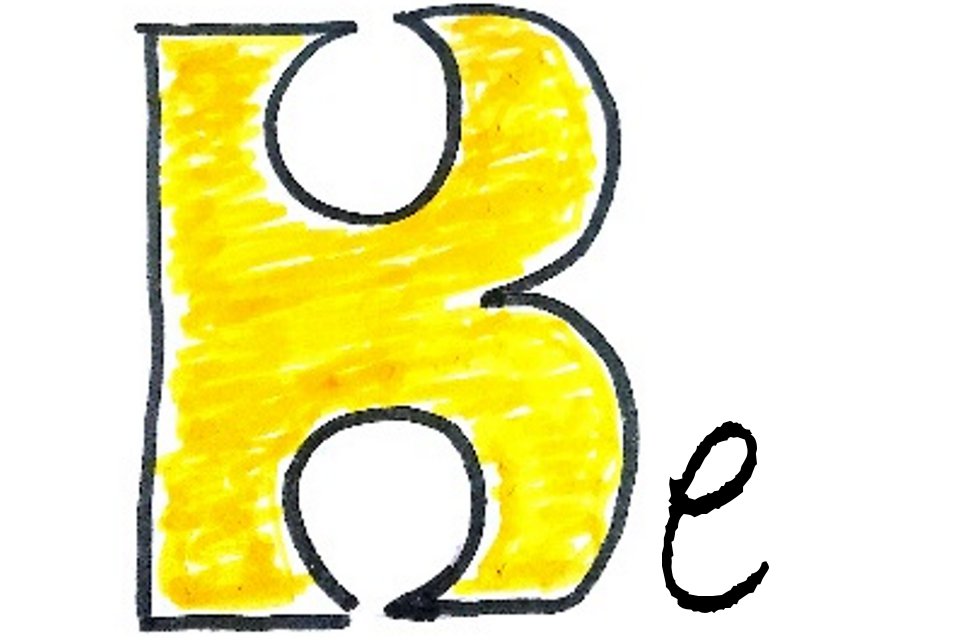 The acquisition of interpersonal skills such as personal development, motivation, self-confidence, autonomy, independence.
The achievement of career awareness, mainly career development and career management skills.
The gaining of entrepreneurial spirit like risk-taking, decision making, change management, spirit of initiative.
The development of intercultural competences as adaptability, flexibility, European and transnational mindset, which are essential to practice a given profession transnationally.
---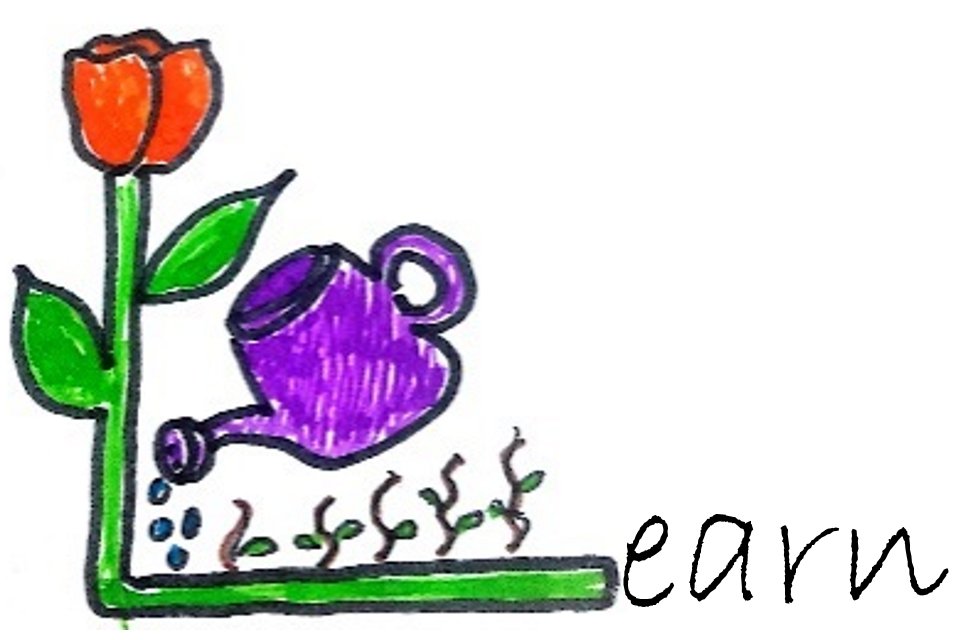 The acquirement of hard skills, technical expertise and tacit knowledge that can be achieved only with practical experience.
The acquisition of soft skills, other competences and behaviors (e.g. taking responsibility, communication, problem-solving skills).
The improvement or acquisition of language competencies.
The exploration of a new culture.